AFTERMARKET LEAK DETECTION SOLUTIONS
LeakFinder® ultraviolet fluorescent universal dyes provide the most precise leak detection for all automotive air conditioning systems containing R-134a, R-1234yf, or other widely used refrigerants. Our dyes can find the smallest and most problematic leaks that would otherwise be impossible to detect.
LeakFinder® products are the perfect solution for anyone working on a vehicle's total system, quickly and safely.
We offer the best delivery options and have specialty dyes for systems containing oil, fuel, transmission fluid, power steering fluid, coolant, and more.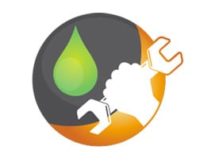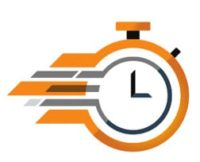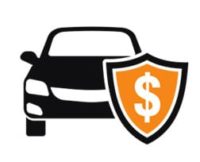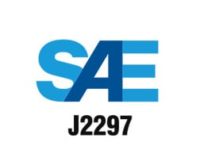 Automotive Leak Detection Made Simple
Smart fluorescent leak detection, so you don't have to work hard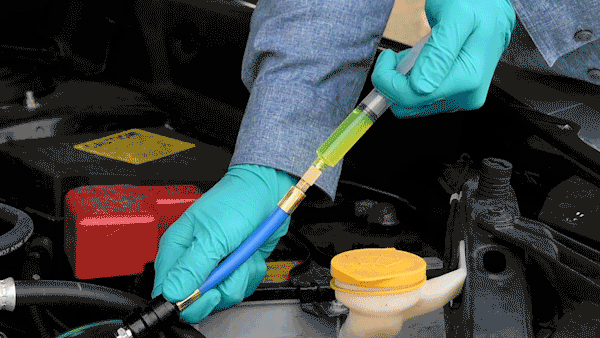 Let dye circulate; dye escapes and collects at all leak sites.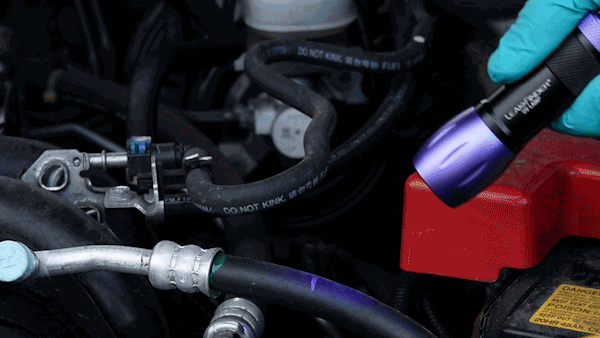 Use a leak detection lamp to scan and see all leaks glow brightly.
How Fluorescent Dyes Benefit Automotive Owners
LeakFinder® frequently surveys automotive technicians and distribution companies across the globe about industry practices, challenges, and goals. This trend report examines the major uptick in use of fluorescent dye with ultraviolet technology for fluorescent inspection, and the benefits of preventive maintenance.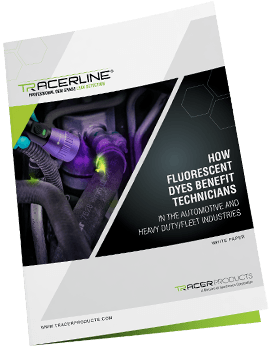 Download the full 3-page report above for our top insights into Leak Detection Trends.