Tracer Products' parent company, Spectronics Corporation, invented fluorescent leak detection in 1955.
Today it is the undisputed

world leader

in automotive leak detection and ultraviolet light technology.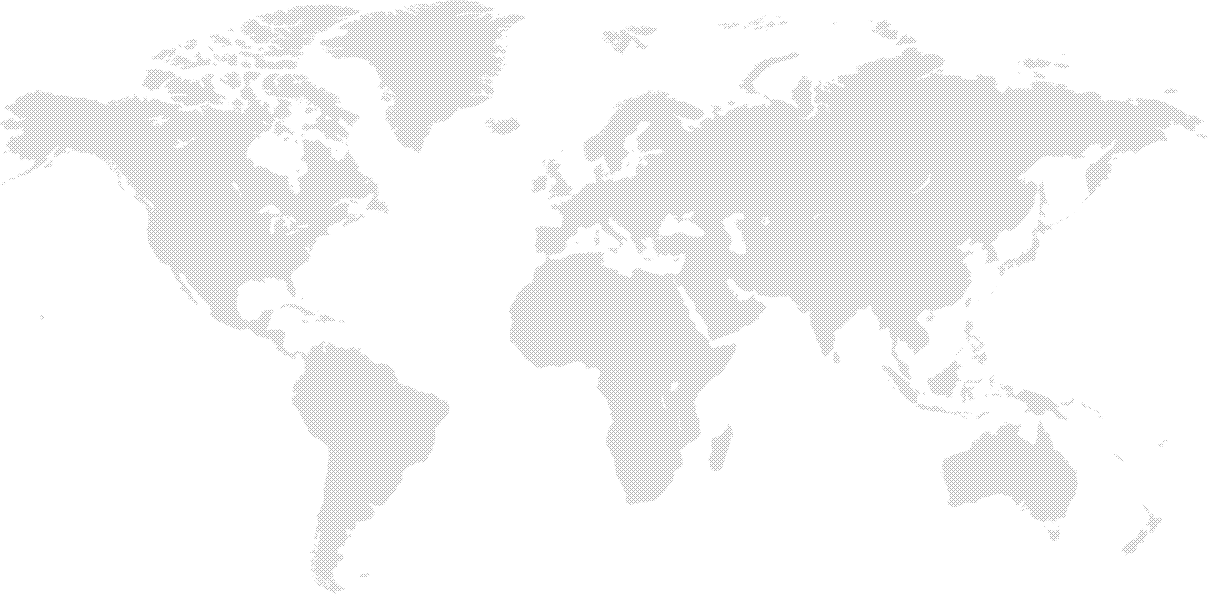 Tracerline® fluorescent dyes (Fluoro-Lite® air conditioning dyes and Dye-Lite® fluid system dyes) are so effective that they have been successfully installed in more than 300 million vehicles to date. Fluoro-Lite® is the only A/C dye that is factory installed in new cars and trucks by automakers in the U.S., Japan, Germany, the U.K., Italy, France, Sweden, China, Brazil, Mexico and Korea.
Patented Dye-Lite® All-In-One™ full-spectrum dye, approved by both Ford and General Motors, is a unique formulation that works with all oil-based fluids, including engine oil, fuel, transmission and differential oil, power steering fluid and hydraulic oil.
Clear-Blue™ extended-life coolant dye is the choice of Ford for use in all its cars and trucks, while Rite-Blend™ extended-life coolant dye has garnered the approval of General Motors. Both dyes will not discolor the antifreeze in the system, and can safely be used with conventional coolants as well.
Complementing cutting-edge Tracerline® fluorescent dyes is a full line of rugged, top-quality leak detection lamps and cordless flashlights.
Rounding out the product lineup are the PRO-Alert™ series of electronic refrigerant leak detectors, and the Marksman™ Ⅱ ultrasonic diagnostic tool, which converts and amplifies inaudible sound into an audible "natural" sound for quick diagnoses of both pressurized and unpressurized leaks.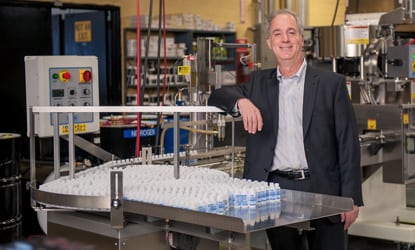 Tracer Products has been at the forefront of leak detection
technology for more than 66 years.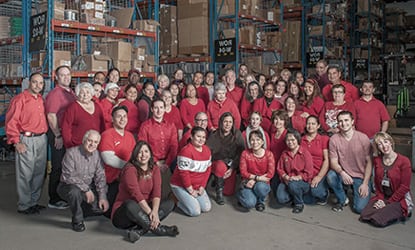 With nearly 200 employees dedicated to research and development, manufacturing, sales, marketing, customer service, and logistical and technical support, we look forward to the challenges of the 21st century with a steadfast commitment to excellence.
In 2021, we expanded to a brand-new production/warehouse facility and larger corporate headquarters in Melville, New York, Tracer Products maintains its own in-house customer service, technical service and repair departments, as well as, research and development, engineering, manufacturing, assembly and packaging departments.
All contribute to making Tracer Products a successful innovator at the cutting edge of fluorescent leak detection technology.
Finding leaks at the speed of light.
ISO 9001:2008 Certified Company
Spectronics Corporation has long been recognized as the leading manufacturer of high-quality ultraviolet products. Compliance with the new ISO standard reinforces the confidence that customers have in Spectronics' commitment to quality, not only in the present but also in the future.
Compliance is just the beginning… ultimately, quality is defined by you, our customer. We are committed to continuous improvement to ensure that our products always provide unmatched features, reliability and performance. In short, we are dedicated to your complete satisfaction.