Automotive Leak Detection Products Used in Over 275 Million Vehicles 
How Does Fluorescent Leak Detection Work?
OEM Grade Automotive Leak Detection Tools
Leak Detection Trusted by Automotive Leaders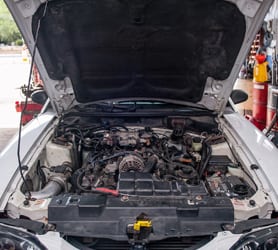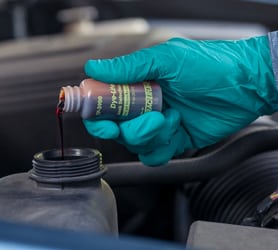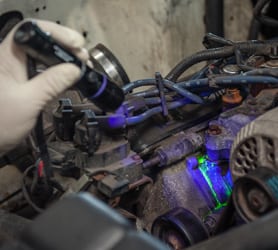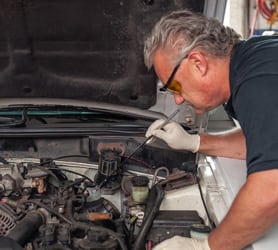 Automotive Leak Detection Products and Diagnostic Tools
Highest Quality Automotive Leak Detection Products
What if you could detect leaks better than 99% of the auto technicians in the world?
Tracerline® frequently surveys automotive technicians and distribution companies across the globe about industry practices, challenges, and goals. This trend report examines the major uptick in use of fluorescent dye with ultraviolet technology for fluorescent inspection, and the benefits of preventive maintenance.