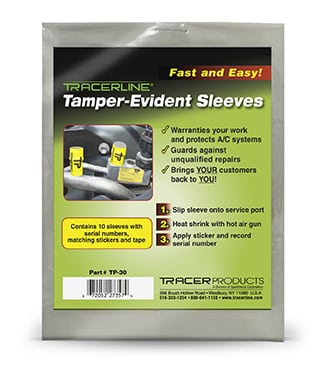 Tracerline TP-30 Tamper-Evident Sleeves
10 heat-shrink sleeves with unique serial numbers, matching labels and tape, all packaged in a convenient zip-lock storage bag.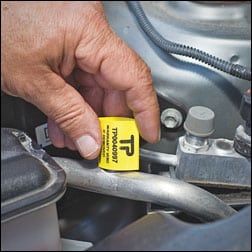 1. Slip sleeve onto service port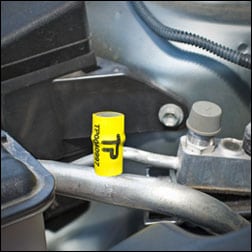 2. Heat shrink with hot air gun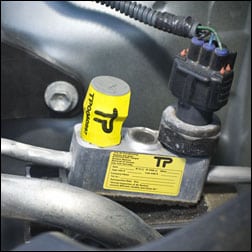 3. Apply sticker and record serial #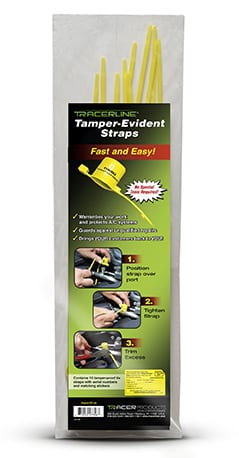 Tracerline TP-31 Tamper-Evident Straps
10 tamper-proof tie straps with unique serial numbers and matching labels, packaged in a convenient storage bag.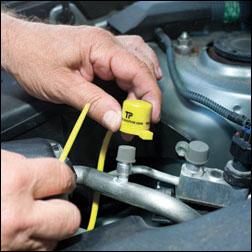 1. Position strap over service port